The town is distributing sanitary products to those who are in need of sanitary products due to economic reasons such as unemployment or reduced income caused by COVID-19. 
Free distribution of sanitary products
Eligibility
People who have difficulty to prepare sanitary products due to economic deprivation, etc. are eligible. 
Number of distributed
100 sets (You cannot choose the type of sanitary products. Each person will receive one set in a paper bag. )
Distribution start 
July 12th, 2021 (Mon.) (It ends when the products run out.)
How to get it 
We will give you the paper bag without saying it, when you point to the flyer at the counter of the Welfare Division (Fukushi-ka), or when you show the intention mark (Ishi-Hyoji Mark) that is displayed on the website of the town with a smartphone or etc. 
Donations of sanitary products are welcome!
Goods for donation
Sanitary products (Any size and number of unopened packs are acceptable.)
Reception counter
Welfare Division (Fukushi-ka) in the Health & Welfare General Center  [Addr.: 2465 Yoshida]
Reception start
July 12th, 2021 (Mon.)
Reception time
8:30 – 17:15, Monday to Friday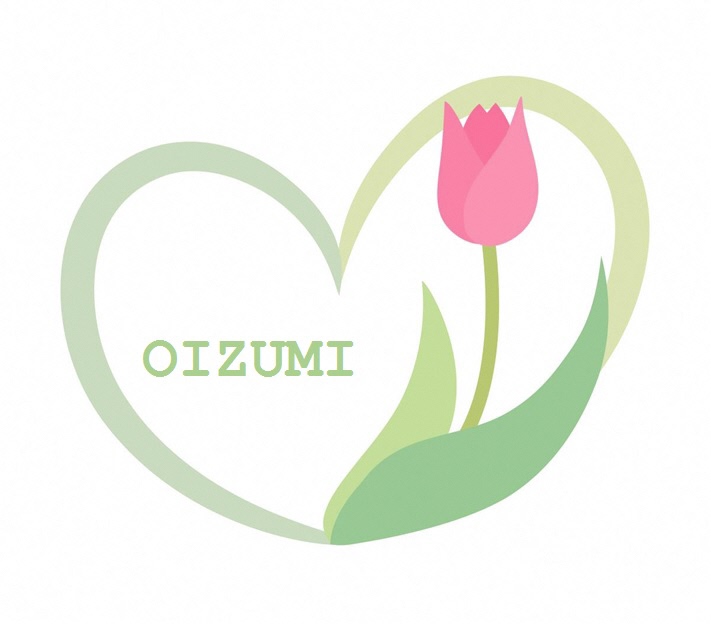 Intention mark (Ishi-Hyoji Mark)
Contact Information
Welfare Division
Phone: 0276-62-2121
Counter: The 3rd counter in the Health & Welfare General Center