When a natural disaster strikes (earthquakes, typhoons), what would you do?
Where will you evacuate to?
Gunma Prefecture will hold a drill designed for non-Japanese residents to
learn about how to respond to natural disasters.
Everyone is welcome to participate.  
Date & Time
November 18 (Saturday), 2023 
From 12:30 p.m. to 4:15 p.m.
※Registration will begin at 12:00 p.m.
※Please have lunch before coming.
Location 
Gymnasium of Ota Josai Elementary School [addr.:127 Niino-cho, Ota City]
Program
※The drill will be conducted in simple Japanese.
Learn about disasters in Japan
Learn about evacuation shelters (places to go in case of disaster)
Learn about emergency food (something you eat at a shelter), and others
Participants
※ The drill is free (No fee is involved)
Foreign residents in Gunma 
Approx. 30 people
How to apply 
Please submit your application from below by Friday, November 10th.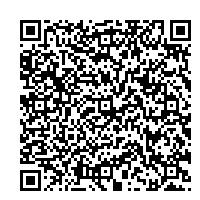 Contact
Gunma Prefecture Regional Development Department, Gunma Living & Foreigner Activity Promotion Division
(Gunma-ken Chiiki Souseibu Gunma Kurashi/Gaikokujin Katsuyaku Suishin-ka) 
Telephone : 027-226-3394
Email : gunkurashi@pref.gunma.lg.jp